1. Meet The Incredible Parents
Bobbi and Kenny McCaughley felt super blessed at the arrival of a healthy baby girl in 1996. Given that Bobbi had to battle with complications with her pituitary gland, which can cause problems with fertility, the couple believed their newborn daughter to be a miracle baby.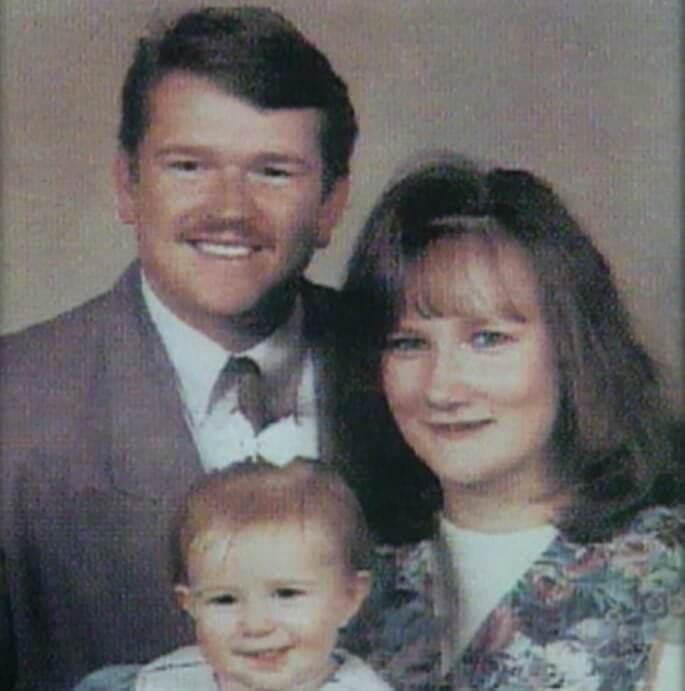 They decided to name her Mikayla Marie. They weren't planning on having just one child, so they started to consider having their next.