7. Hershey's Kisses Logo
If you are looking for a hidden message in any logo, your best bet is to look into the negative space. The logo of Hershey's Kisses confirms that, but you may be too focused on eating the cookies to notice.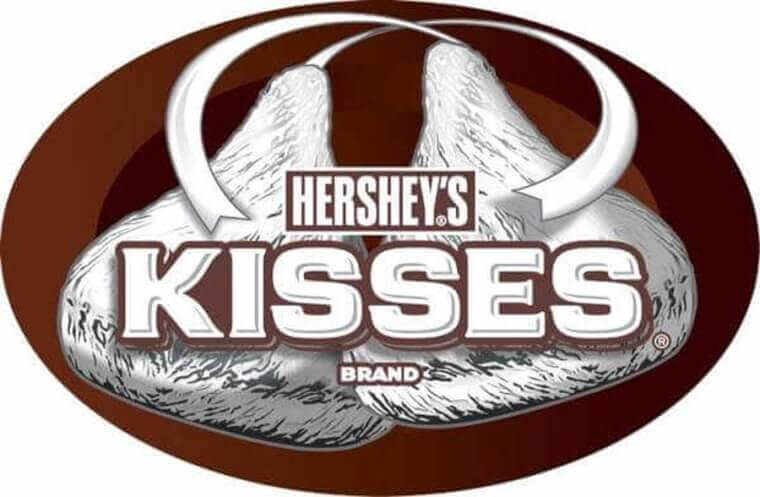 The logo of their Hershey's Kisses cookies is such that the "K" and the "I" meet to form the shape of one their chocolate kisses with the negative space in between them. While this logo is a recent development, it matches the shape of a Hershey kiss which hasn't changed since 1907.
8. BMW Logo
There are two varying opinions on what the blue and white on the logo of BMW truly represents. The enduring belief is that it represents a propeller due to the origin of the company as an engine manufacturer after the first World War.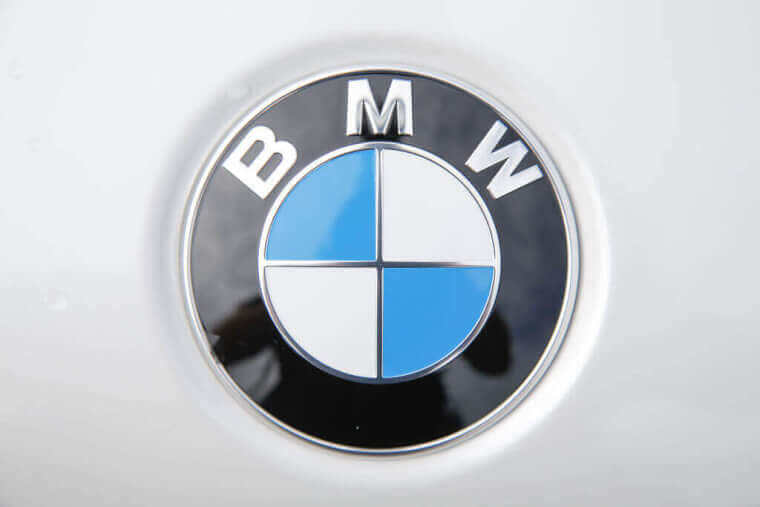 Not everyone agrees with this, there is another opinion that the blue and white represents a tribute to the flag of Bavaria where the company started. Either way, the two theories appear to have a certain validity to them and definitely gives the customer something to think about.
9. LG Logo
The logo of LG Electronics appears to be a winking emoji face at first glance. On a closer look, you will discover that G is the outline of the face while L represents the nose.
According to some fans, LG's logo resembles a modified Pacman.
10. A Lookout Atop The Statue of Liberty
Imagine standing in the balcony holding a torch, on the statue of liberty. The glorious feeling of looking at the vast space around you.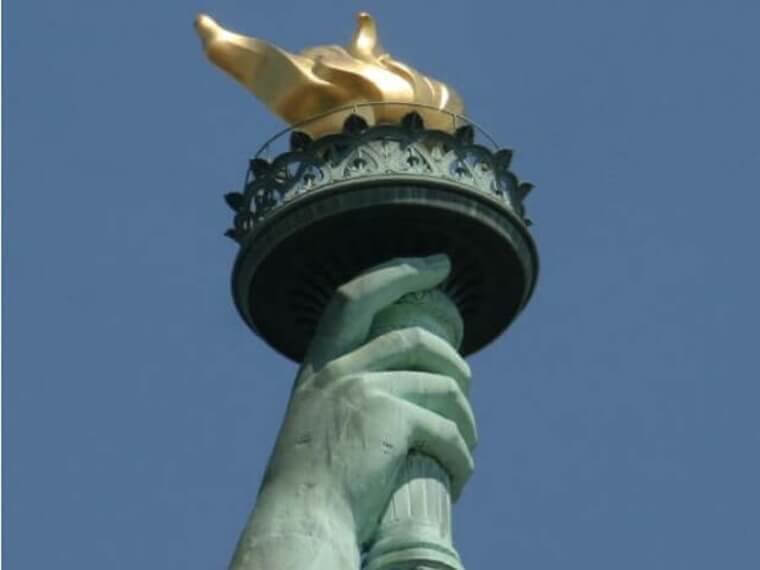 Many people have had this chance in the past when there was a staircase leading to the place. However, it was destroyed in 1916 by an explosion but later replaced in 1986.
11. Delta Airlines Logo
The ingenuity in Delta airlines logo is in the shape of the logo which forms the symbol of the fourth letter of the Greek alphabet – Delta. The white lines within the logo also represent the wings of an airplane, symbolically the DC-8, Delta's first jet aircraft.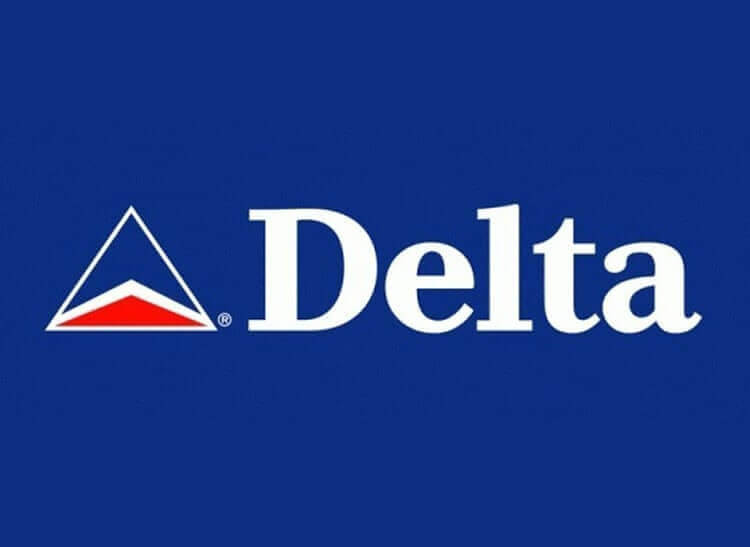 The Delta symbol is also a reference to the roots of the airline in the Mississippi Delta region.
12. Pay For One, Get One Free
Next time you buy a charger with USB port, try and check to confirm if it is what it says it is. One would have thought that the double USB port is an advantage, but this manufacturer thinks otherwise.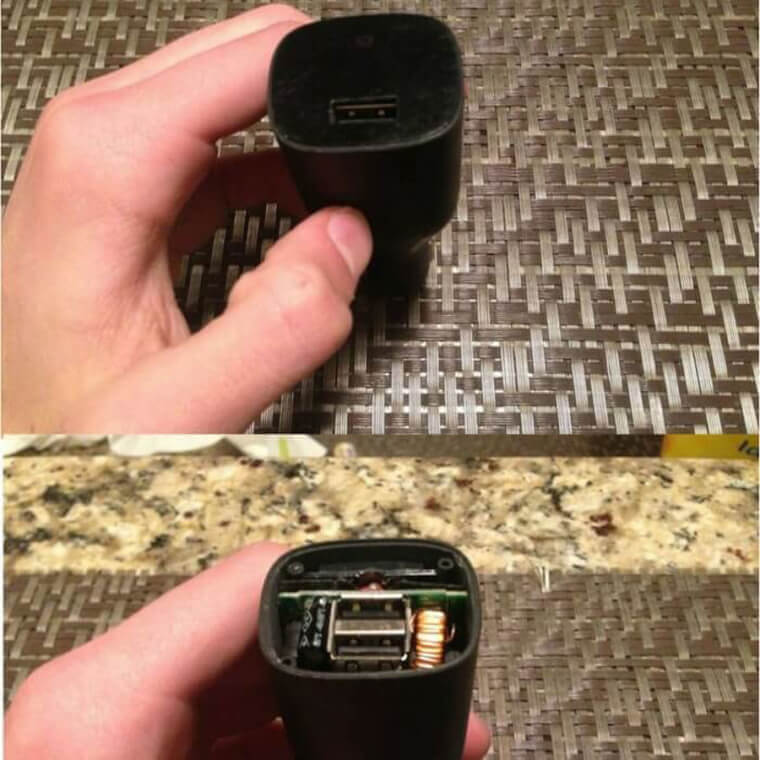 Here they are, hiding the second port and making us wonder whether it is cheaper to make two and hide one instead of making just one.