1. Tour De France Logo
Unarguably the biggest event in cycling, Tour de France logo is a tribute to the sport. On the face of it, it's just letters in irregular fonts spelling out what we already know, but the key to discovering the hidden message is by focusing on the word "tour".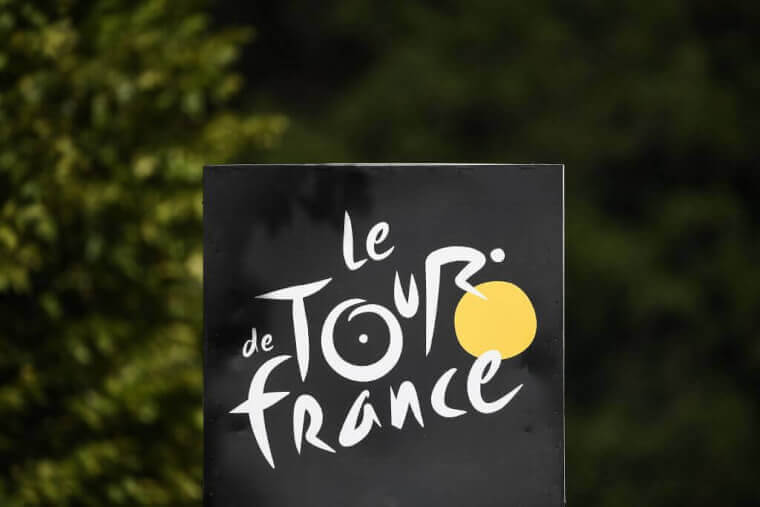 This iconic logo was introduced in 2003 to commemorate 100 years, the "O" in tour stands for the back wheel of the bicycle while the yellow circle represents the front wheel and yellow jerseys worn by winners of each stage of the race. The "R" is transformed to look like a rider.